Routine Dental Care
Visit Superior Smiles routinely to maintain your perfect smile.
Providing Quality Care to
EVERY 

Patient!
Routine Cleanings
You will be welcomed with the latest technology and gentle hands when visiting Superior Smiles for a routine dental check-up. Our cleanings are thorough and leave your mouth feeling completely cleaned. We suggest patients regularly receive cleanings every 6 months to ensure strong and healthy teeth. During your routine cleanings, our dentists will consult you on any issues that may be present before performing your cleaning and educate you on the subject. Feel free to ask our dentists about any other procedures that may improve your smile!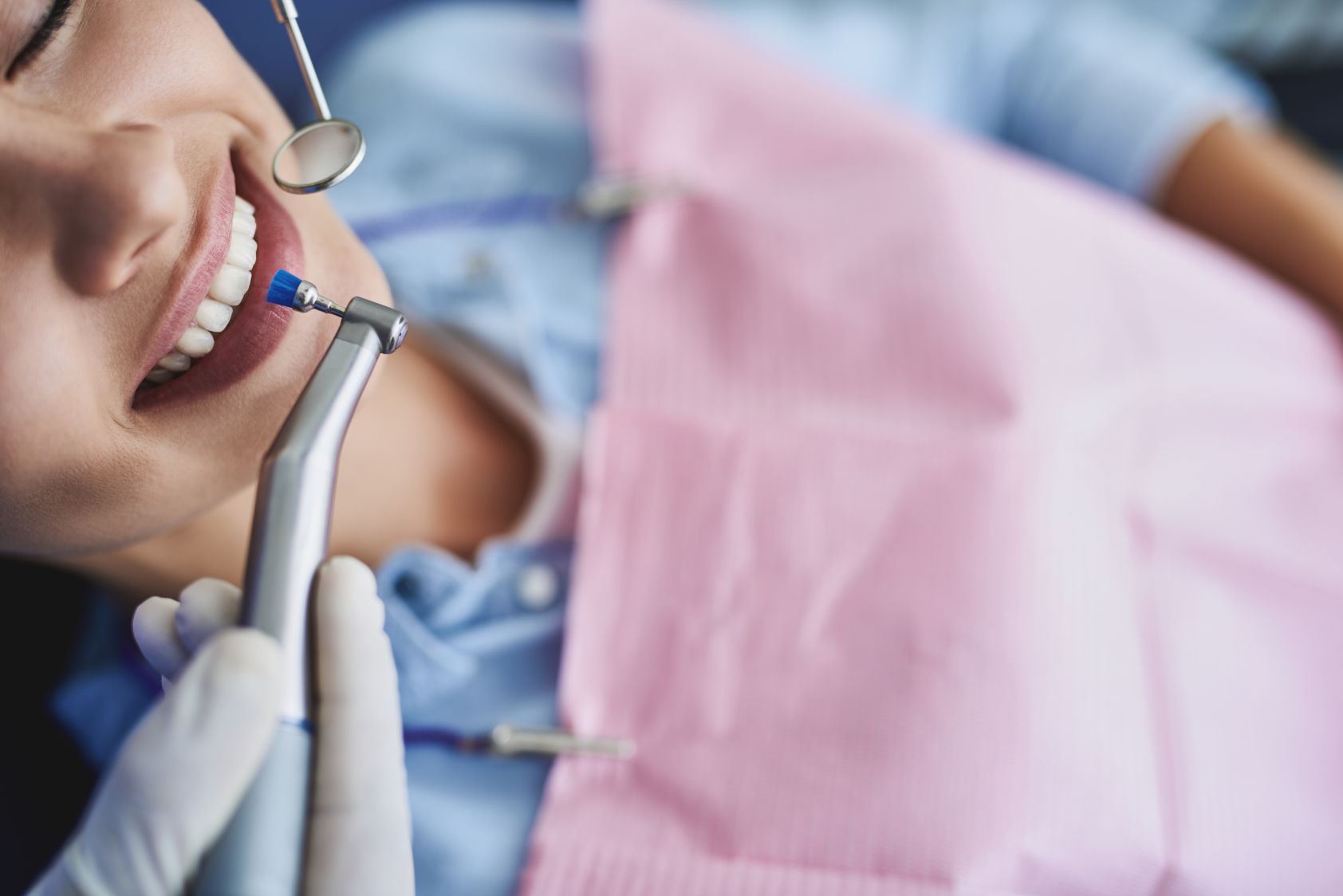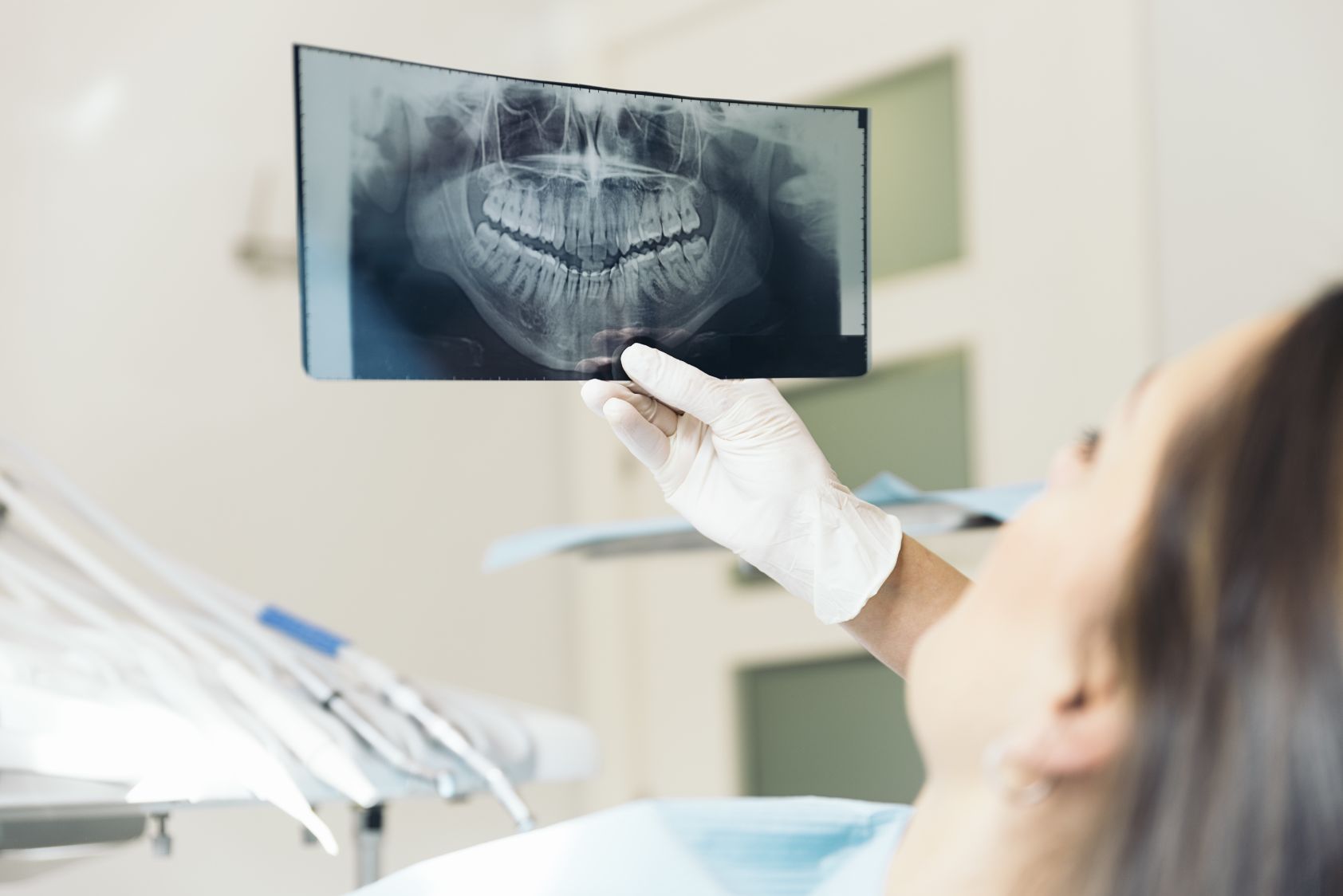 Routine Exam & X-Rays
Aching teeth, growing teeth, or other issues may arise between visits to the dentist. It's our mission to find the root cause of the problem in our exams and x-rays while providing education to the patient on the issue that has been found. It is always best practice to get x-rays of your teeth every other year to catch any problems before they turn into real pain! Our equipment is of the latest leading technology and provides clear information for our dentists and patients.
Cavity Protection
With all of the sugars and other minerals we expose our teeth to, cavities are no easy escape! Sealants are a proactive way to block cavities and keep a healthier smile! Studies show that those who have sealants are 80% less likely to get cavities than those who do not get sealants.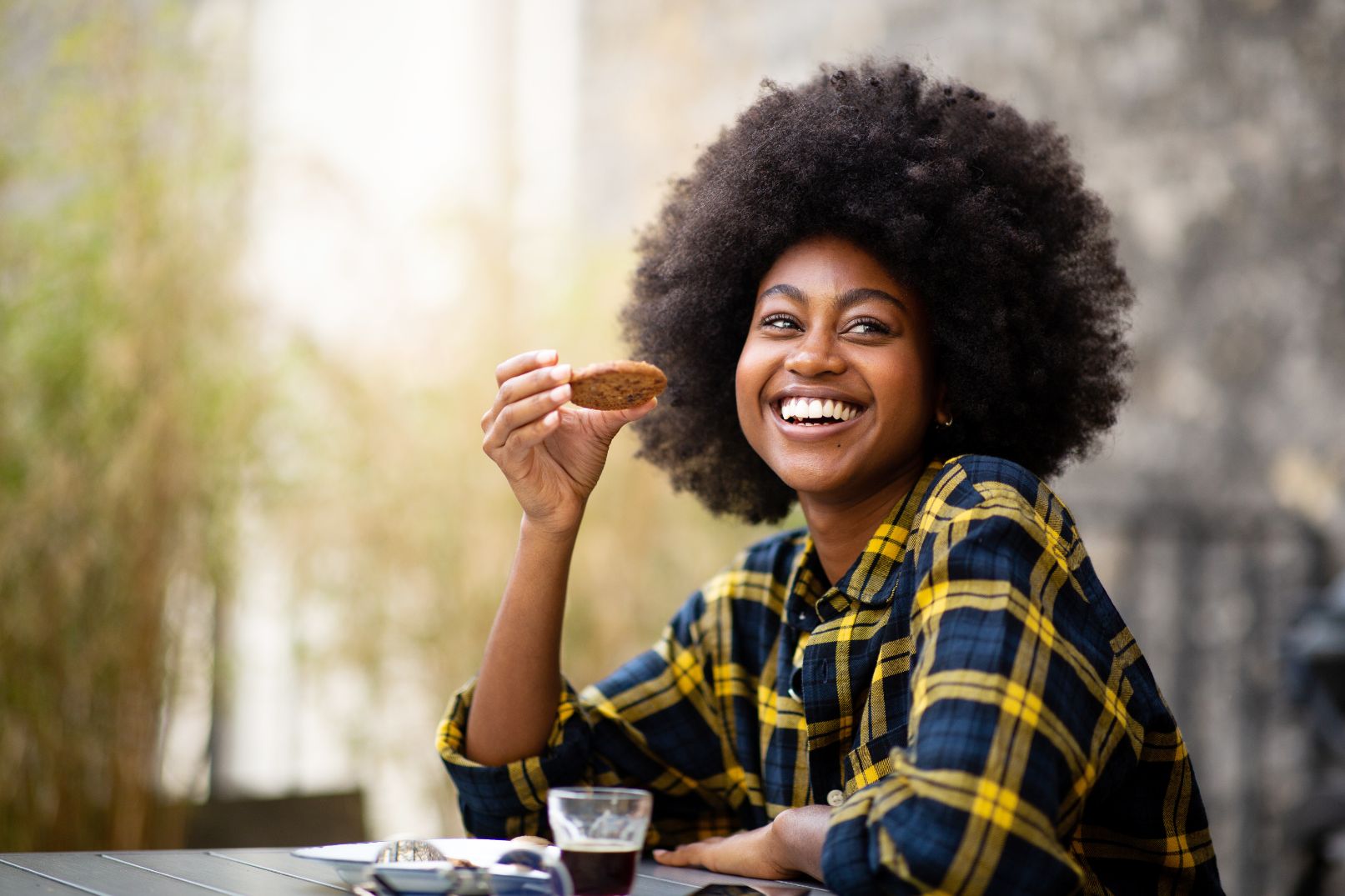 Let's Keep Teeth Clean
Long-Term

!
Visit the dentist twice a year!
Visiting your dentist every 6 months for a routine cleaning and check-up is essential to keeping your teeth clean and healthy!
Actively Floss!
Remember to always floss! It's best to floss before brushing your teeth. This will help with gum disease and bad breath! 
Limit Sugars and Consider Mouthwash!
Limiting your sugar and starch intakes can greatly benefit your teeth, along with adding mouthwash to your daily oral hygiene habits.
Frequently Asked Questions
Do I really need to floss?
There's no getting around the need to get around your teeth daily with dental floss. It clears food and plaque from between teeth and under the gumline. If you don't, plaque hardens into tartar, which forms wedges and widens the space between teeth and gums, causing pockets. Over time, gums pull away and teeth loosen.
Does a rinse or mouthwash help?
Mouthwashes for cavity protection, sensitivity, and fresh breath may help when you use them with regular brushing and flossing, but not instead of daily cleanings. Your dentist can recommend the best type for you.
Some people need twice-daily rinses for gum health or alcohol-free washes for dry mouth.
Kids under 6 shouldn't use mouthwash to avoid swallowing it.
What are early signs of dental trouble?
Visit a dentist if you have any of these issues or see your child having trouble chewing or complaining of soreness:
Mouth sores
Jaw pain
Redness
Swollen face or gums
Tooth Sensitivity
Broken teeth
Dry mouth
Bleeding gums
Bad breath or a bad taste in your mouth
Getting checked out right away prevents more serious problems and infections.
Are dental X-rays safe and needed?
Medical and dental experts study the use of X-rays and set limits for their safety. Your dentist should take as few as possible.
Expect to get them during a first exam after not seeing a dentist for a while. This helps check tooth and gum health. If you have gum disease, the dentist may want pictures every 6 months. For regular check-ups, it's about every 2 years, depending on your dentist's plan.
Kids have more X-rays done than adults because their teeth are changing and because they get cavities more easily.
How can I fix my teeth and smile?
Caps and crowns cover problem teeth by surrounding them in a material that looks like a real tooth. They use the root and inside of the tooth as a base to build on, then attach it with special cement. Veneers and bonding improve your smile by sticking a layer of smoother and whiter materials, like porcelain or resin, to the natural tooth.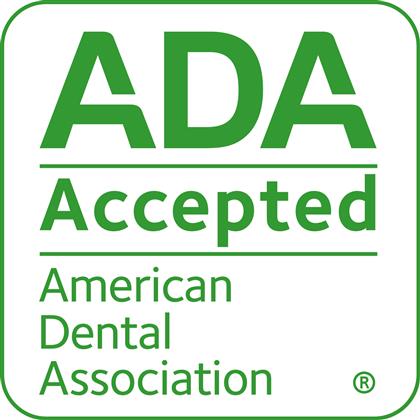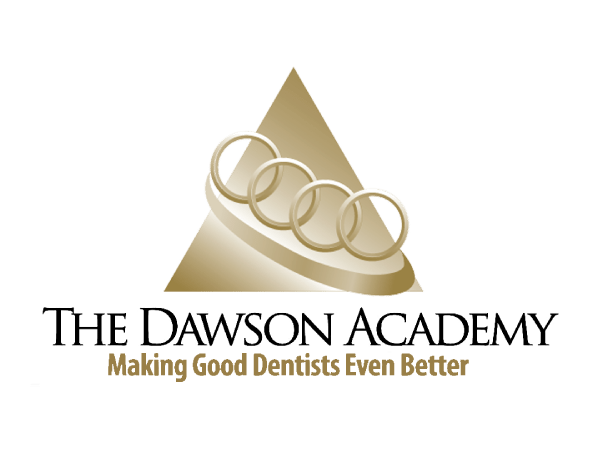 4605 Buena Vista Rd Suite 660
Bakersfield, CA 93311
Hours: Mon / Tues / Thurs 8-5pm
Wednesday 9-6pm
Friday (by appointment)