Dentures
We provide partial and complete dentures at Superior Smiles.
Partial Dentures
Our natural-looking yet removable dentures are a great option if you're not looking for complete dentures. Our patients can be satisfied knowing the outcome of their dentures will match and fit comfortable giving you the confidence back that you are looking for. Our cost-effective partial dentures are available to those looking in or near Bakersfield, CA.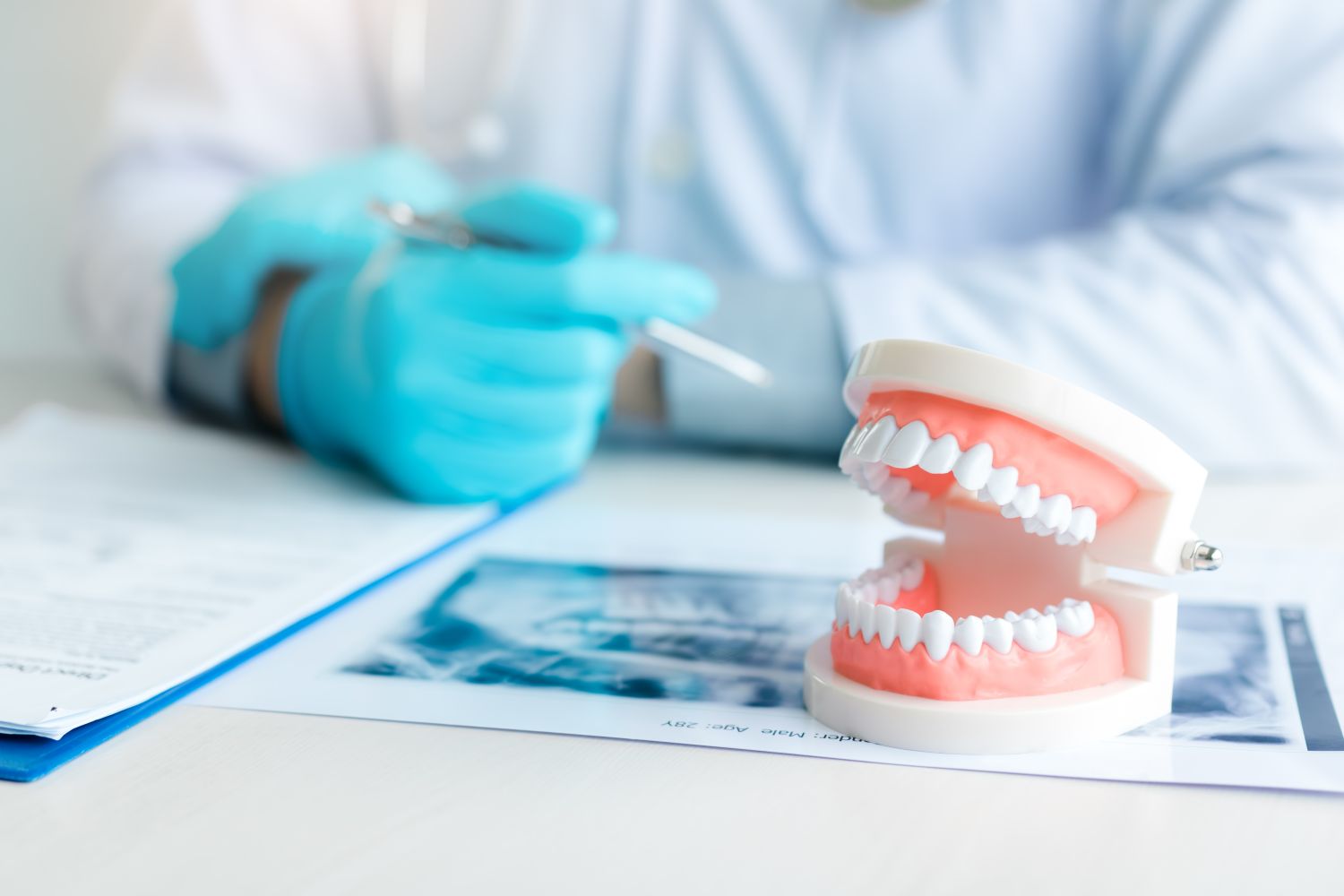 Complete Dentures
Achieve a brand new natural style smile with our complete dentures. Our dentists perform a safe procedure for a full set of dentures that fit and feel great. Contact us today to schedule your appointment for complete dentures.
Frequently Asked Questions
What are the types of dentures?
There are three main types of dentures: temporary, partial dentures, and complete dentures.
How are dentures made?
In order for dentures to be created, patients in Bakersfield need to schedule a dental appointment. At this time, the dentist will examine your gums and other teeth to determine if dentures are the best solution for you and if so, what type. A mold will then be taken of your teeth and gums so that the dentures can be created in a dental lab. Typically, several molds or impressions will be made so that the dentist can determine how your jaw functions and moves. Using these impressions, the lab will make a set of dentures that looks natural and fits perfectly. If necessary, adjustments will be made. We can discuss the process in more detail during a consultation
What are Benefits of Dentures?
Patients throughout the Bakersfield area like how convenient dentures are. Whether you need a full or partial set, dentures can replace teeth in a non-invasive way. There is no surgical element to worry about, and temporary dentures can be fitted immediately. This provides a quick and easy solution. If, however, you are looking for something that feels more natural, you should consider a cosmetic dentistry procedure.
How do I care for my dentures?
Every night you need to take your dentures out. We advise patients to rinse them thoroughly then use a denture brush to remove any food particles before rinsing them again. You also need to brush your gums, tongue, and the roof of your mouth with a soft toothbrush and toothpaste. You can use an antiseptic mouthwash afterwards to kill any lingering bacteria and improve your breath. Your dentures should soak all night then be placed back in the mouth in the morning.
Can I eat normally with dentures?
Most patients need to learn how to use dentures properly and as a result, it takes a little time to get used to them. After a while, you should be able to eat fairly normally, but it may take more time to get comfortable with harder foods or sticky foods. Using a small amount of denture adhesive (no more than three or four pea-sized dabs on each denture) may help stabilize the dentures and help hold them in place while you learn how to get comfortable with them and may make the learning process easier.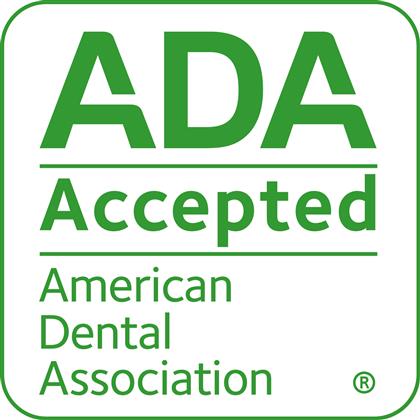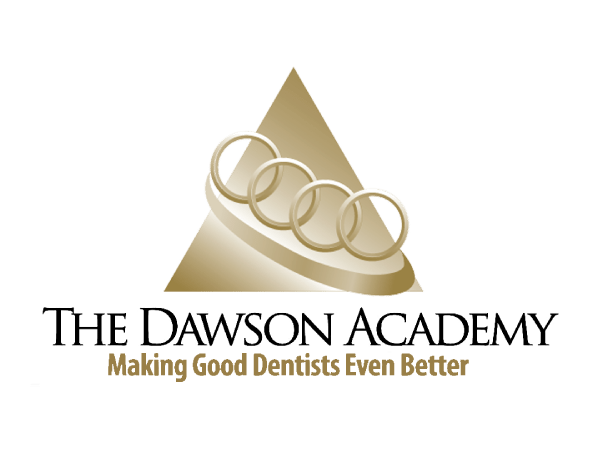 4605 Buena Vista Rd Suite 660
Bakersfield, CA 93311
Hours: Mon / Tues / Thurs 8-5pm
Wednesday 9-6pm
Friday (by appointment)