Cosmetic Dental Care
Offering Cosmetic Dental Care to deliver a Superior Smile.
Time to Make Your Smile
Superior

!
Teeth Whitening
Improve the shades of whiteness in your teeth when you step into Superior Smiles for teeth whitening. Our results are visible after your first session and improve with each treatment thereafter with thorough upkeep. Our teeth whitening sessions are more effective than traditional strip treatments and are safe for your enamel! Our cosmetic dentists have the experience and know-how to get your smile shades brighter!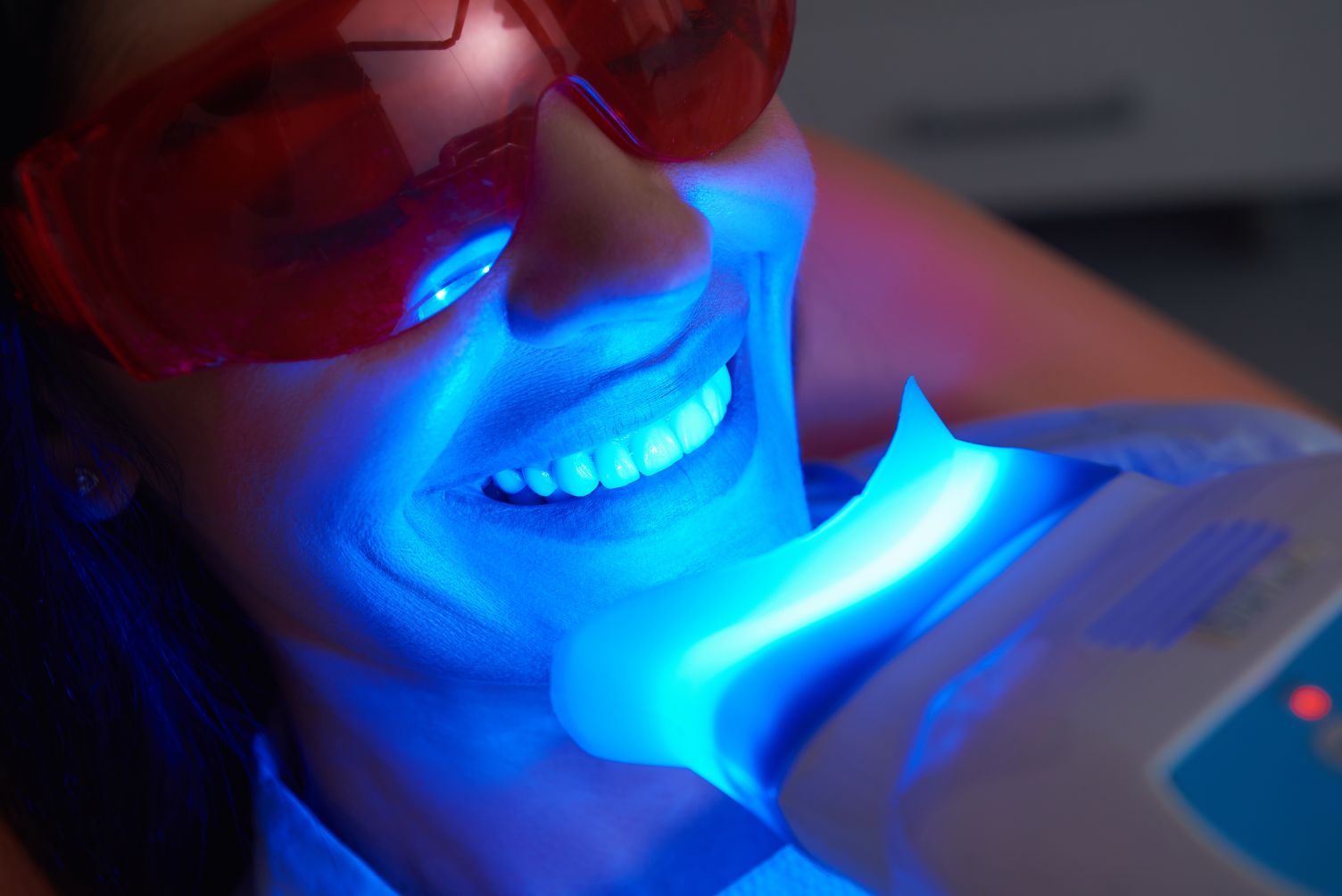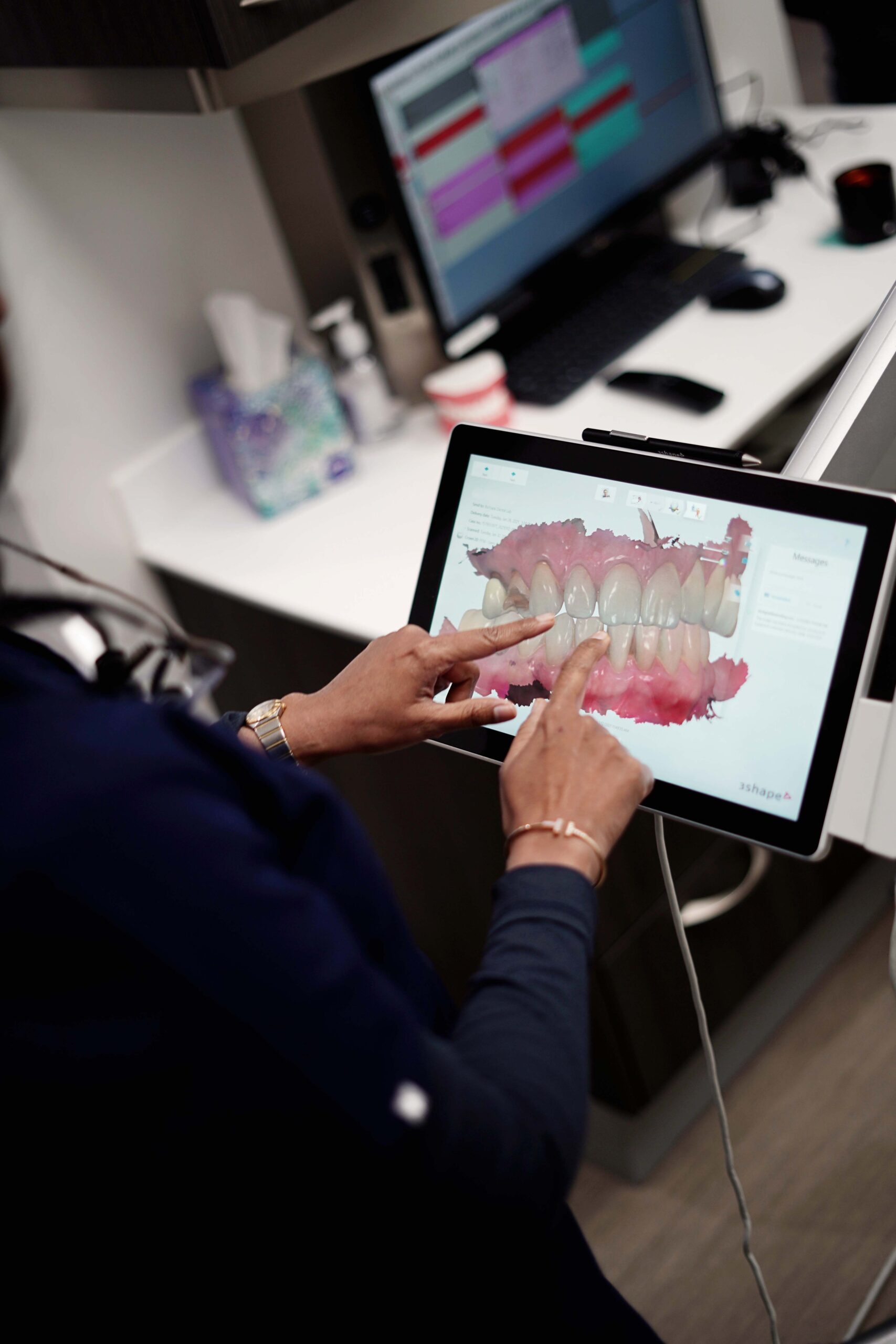 Porcelain Veneers
Use porcelain veneers to correct crooked, cracked, or misaligned teeth and turn them into a 5-star smile. Our dentist can consult you with the best options for porcelain veneers and can complete treatment in just a single office visit. Our patients can expect a lifespan of 10-15 years with proper care and good oral hygiene habits. You will love the result of your new smile and will have pearly whites for all to see!
Dental Bonding
Repair decay, chips, cracks, and discoloration with our dental bonding procedure. We can change the shape of your teeth and bring a new smile into your life! Our procedures are safe and effective and adhere to the tooth correctly. Contact our cosmetic dentists in Bakersfield today for affordable dental bonding!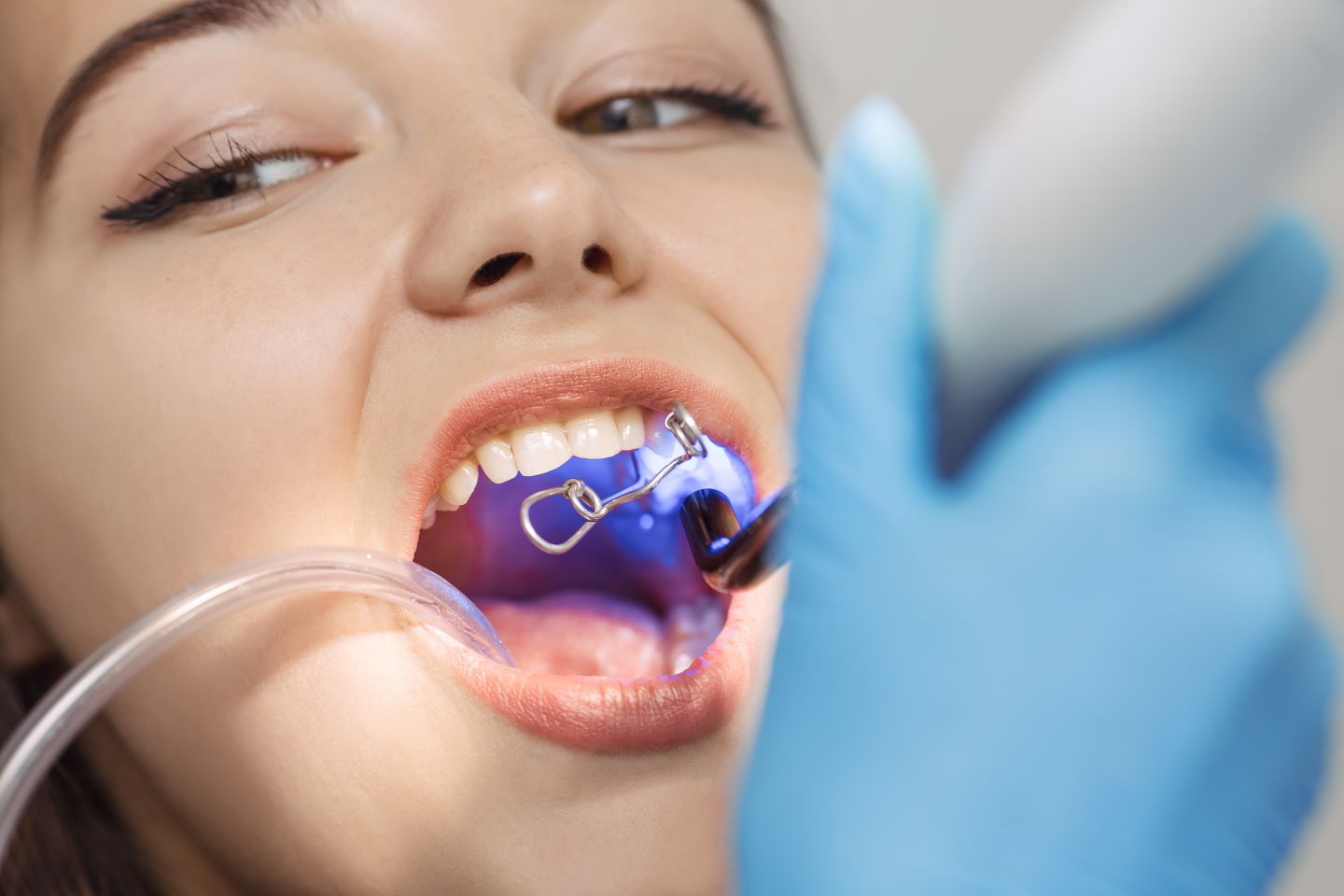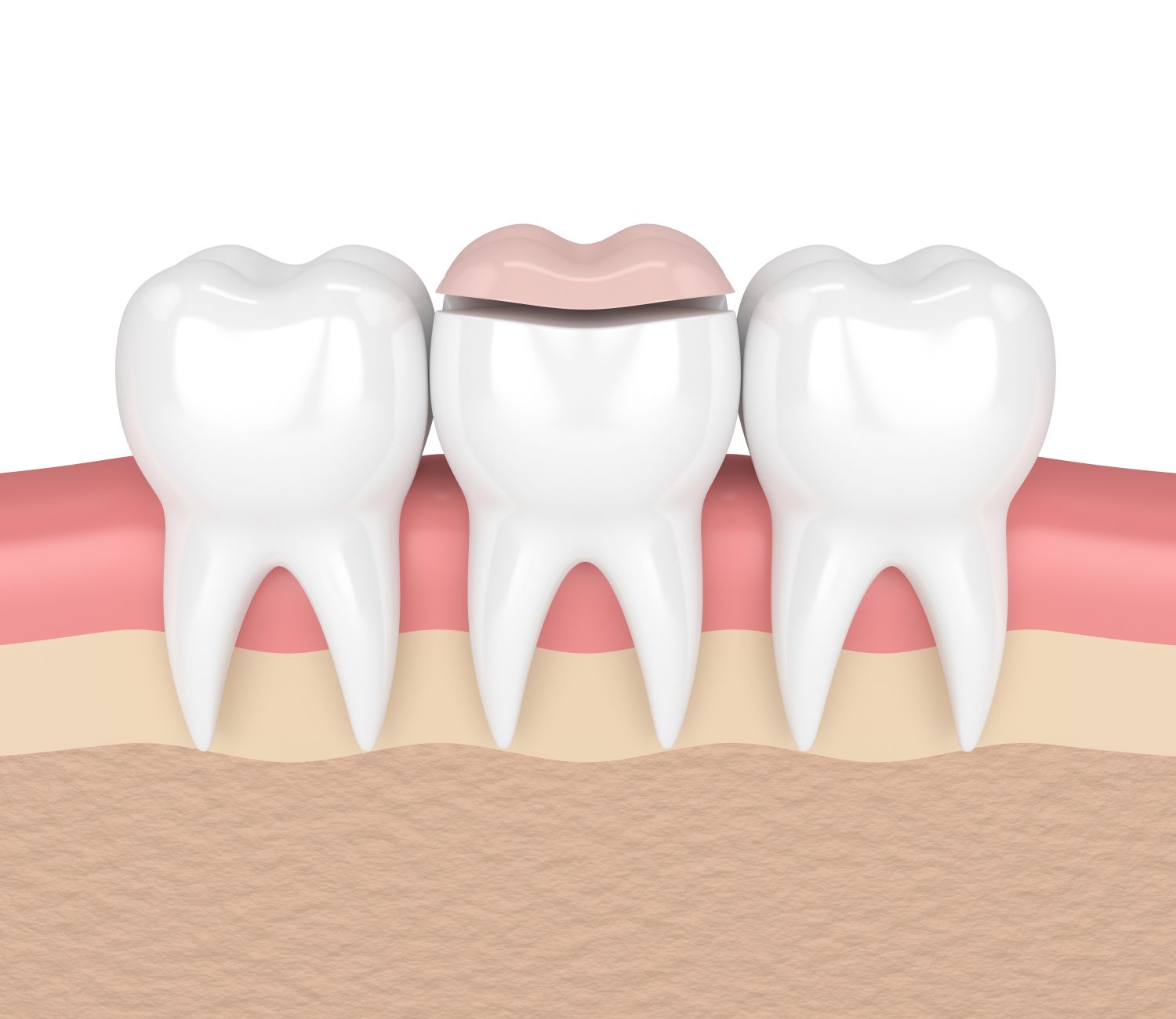 Inlays and Onlays
Whether you are looking for an inlay or onlay, our cosmetic Dentists in Bakersfield can perform a proper treatment to restore your teeth. Our office will create the perfect restoration inlay or onlay to fit specifically to your tooth whether for an adult or child.
Dental Implants
Dental implants are artificial roots and teeth that are surgically placed into the upper or lower jaw bone. The teeth attached to implants are very natural looking and often enhance or restore a patient's smile! Dental implants are perfect for replacing missing teeth and also provide a great solution to having removable partial or complete dentures. Contact our cosmetic dentist in Bakersfield today to get a fast and affordable dental implant.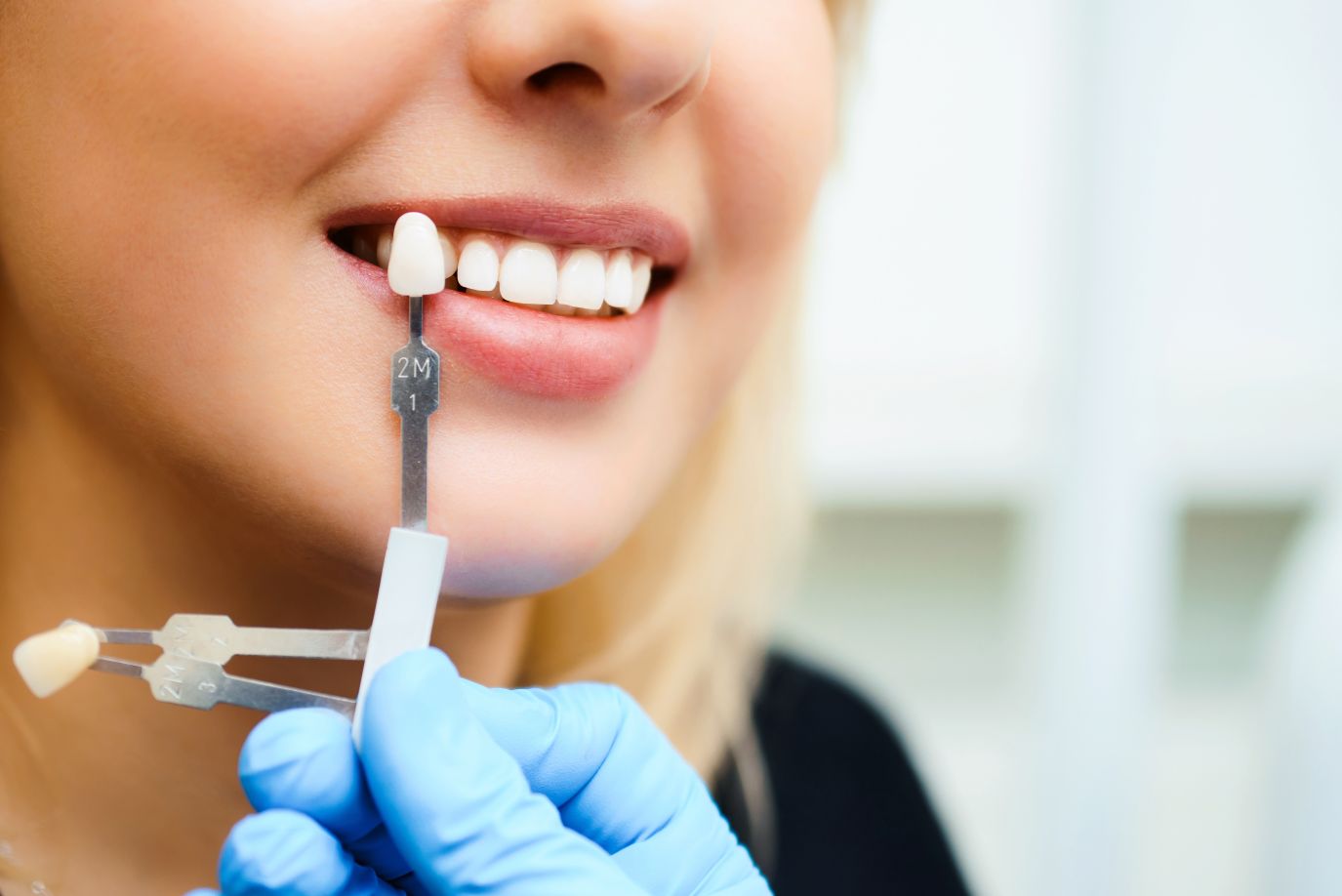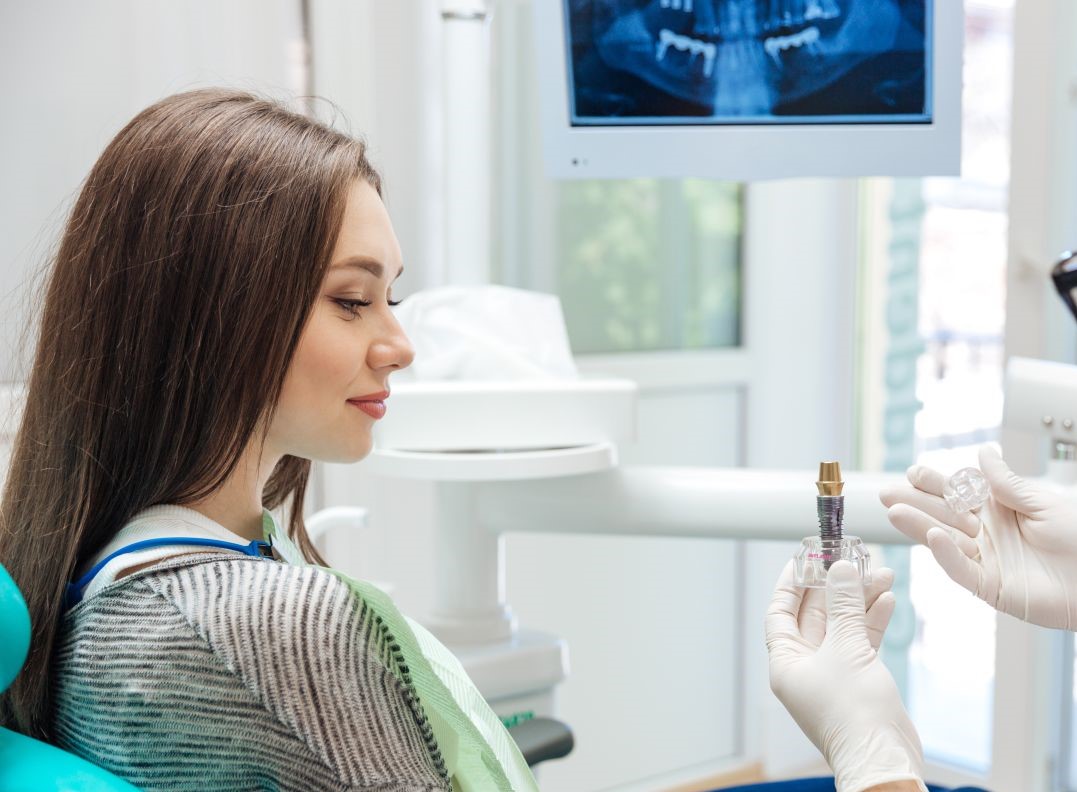 Crowns & Bridges
Crowns provide a great option to improve the overall look of teeth when the integrity of a tooth has been compromised. When a tooth is badly broken, our cosmetic dentists in Bakersfield provide a form-fitting crown along with a safe procedure to repair the tooth. A bridge can also correct a missing tooth to help bring your smile back together.
Frequently Asked Questions
What is a Dental Veneer?
A veneer is a thin shell that is made out of porcelain or ceramic. The shade of the veneer, along with its shape and size will be made to match your surrounding teeth so that it blends in perfectly.
What are dental crowns?
A dental crown is a cap that surrounds the tooth. We typically use a crown to restore a damaged tooth, but they can also use it to improve the appearance of a smile. A crown can consist of three different materials, all-metal, ceramic-on-metal and all-ceramic. The location of the crown in the teeth will determine the best material to use. For example, front teeth need to have an all-ceramic crown, if possible, since it looks the most natural. Patients may often use ceramic-on-metal crowns since they look natural but have the durability that only metal can provide.
What are dental bridges?
A dental bridge is a way to replace a missing tooth. Superior Smiles Dentistry, we provide clients with dental bridges if they want to replace a tooth without wearing dentures or undergoing surgery. The new tooth is held in place by two crowns. It looks natural and consists of a ceramic or porcelain material to match the surrounding teeth.
Can I get implants if I have gum disease?
It is much better to wait until you go through the necessary treatment to eliminate the gum disease. Healthy gums are critical for this procedure since we need to cut into the gums to place the metal implant. Any existing infection can decrease the success rate of the procedure and extend your recovery process. When you visit our Bakersfield dental office, we will let you know if we discover any signs of gum disease and present you with a treatment plan to address it.
Am I a candidate for dental implants if I have cavities?
Not yet, but you can be. In our dental office, we can treat your cavities by removing tooth decay and restoring your teeth. We can complete this procedure fairly quickly and decide if the teeth are healthy enough or if dental implants are necessary. At Brimhall Dental Group, we also want to ensure your mouth is healthy prior to starting a procedure of this magnitude.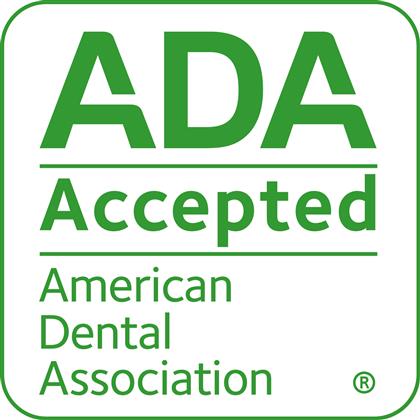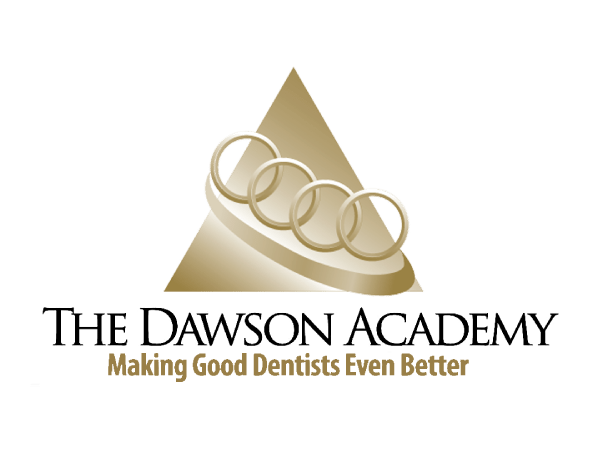 4605 Buena Vista Rd Suite 660
Bakersfield, CA 93311
Hours: Mon / Tues / Thurs 8-5pm
Wednesday 9-6pm
Friday (by appointment)