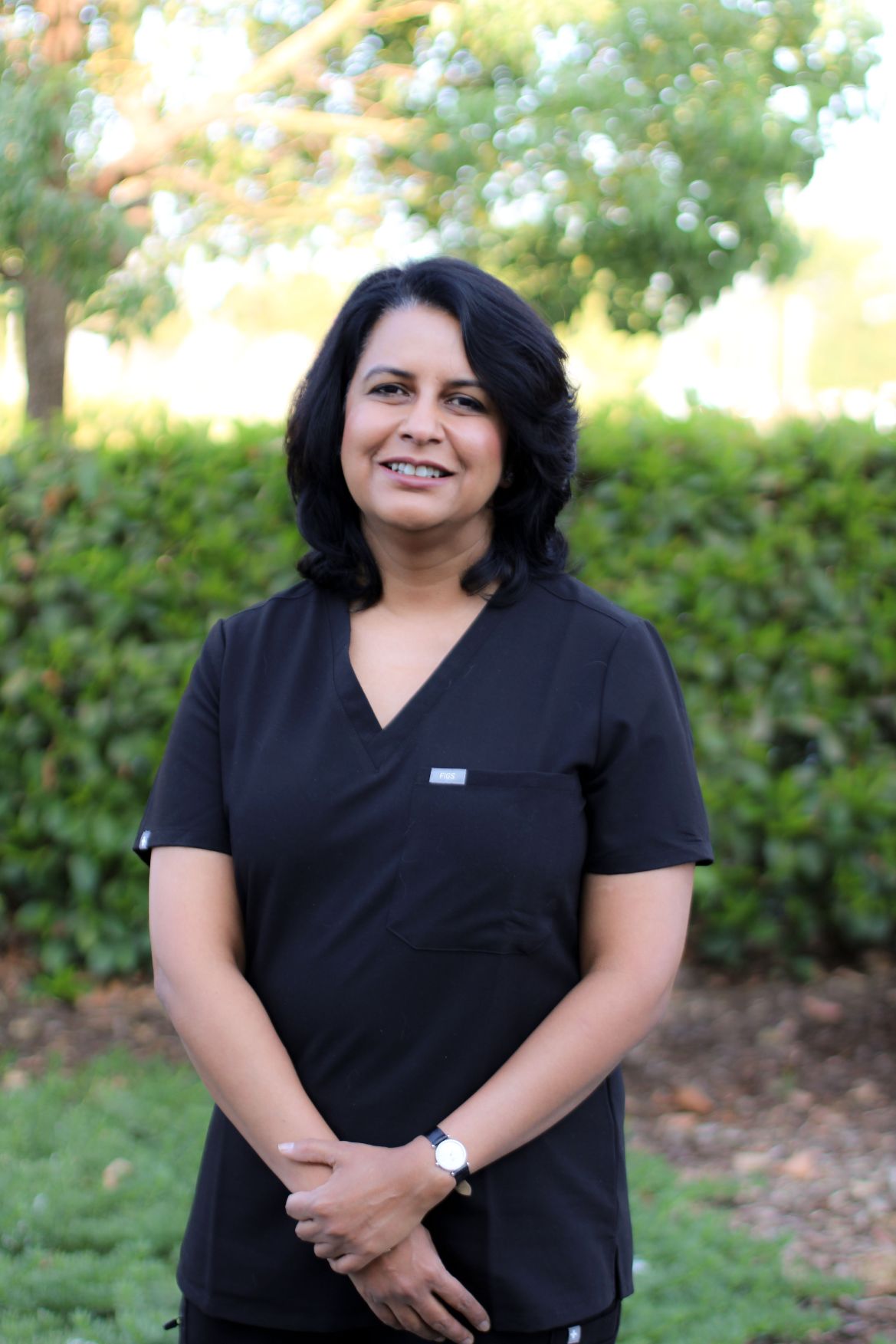 Dr. Harsimran Kaur Is a Restorative Dentist at Superior Smiles Dentistry. Dr. Kaur received her Bachelor's In Dental Surgery from Kurkshetra University In India. In 2011, she graduated from Goldman School of Dentistry from Boston University with a Doctorate In Dental Medicine. Dr. Kaur has been certified by and is a member of American Dental Association (ADA), California Dental Association (CDA), Kern County Dental Society (KCDS), Dawson Academy, and Minimally Invasive Dentistry. Member of American Academy of Cosmetic Dentistry and Spear education. Dr. Kaur has extensive industry experience performing a wide variety of dental treatments. Her first priority is caring for her patients with the highest quality of dentistry, and to do so requires providing effective dental care through superior expertise and compassion for each patient's unique needs. Dr. Kaur recognizes that a patient's oral health is critical to his or her overall health and well-being. The health of the mouth and the health of the body simply cannot be separated. At Superior Smiles our aim is to provide the best Comprehensive Complete Dental care and to educate patients on how oral health is linked with whole systemic health, utilizing the latest Dental technology in Comfortable settings.
For fun, Dr. Kaur enjoys listening to music, reading memoirs, and playing with her two dogs Nemo and Buddy. Furthermore, she enjoys traveling and learn about different world cultures. Dr. Kaur loves to spend time with her family when not Practicing Dentistry.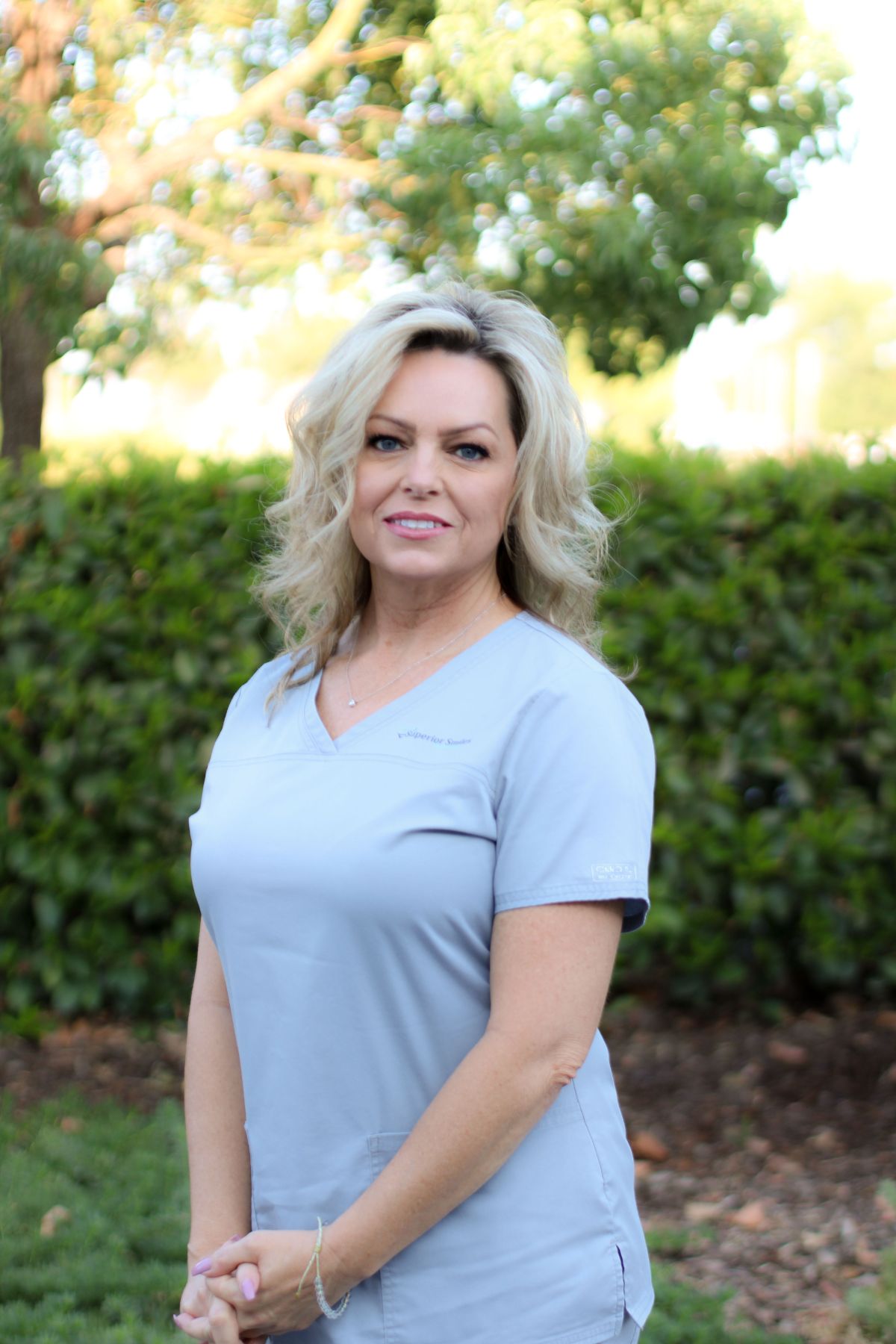 Teresa Hammer, Office Manager
Teresa has enjoyed working in dentistry since 2003.  She has a love of interacting with patients and getting to know each one as well as ensuring that everyone feels like family and receives "superior" care and quality treatment.
In her time away from the office, she enjoys traveling, cooking Sunday dinners for her family, hanging with her beloved dog Norman, thrift shopping, starting (but not necessarily finishing!) projects on her house, and loves going completely overboard decorating for the holidays.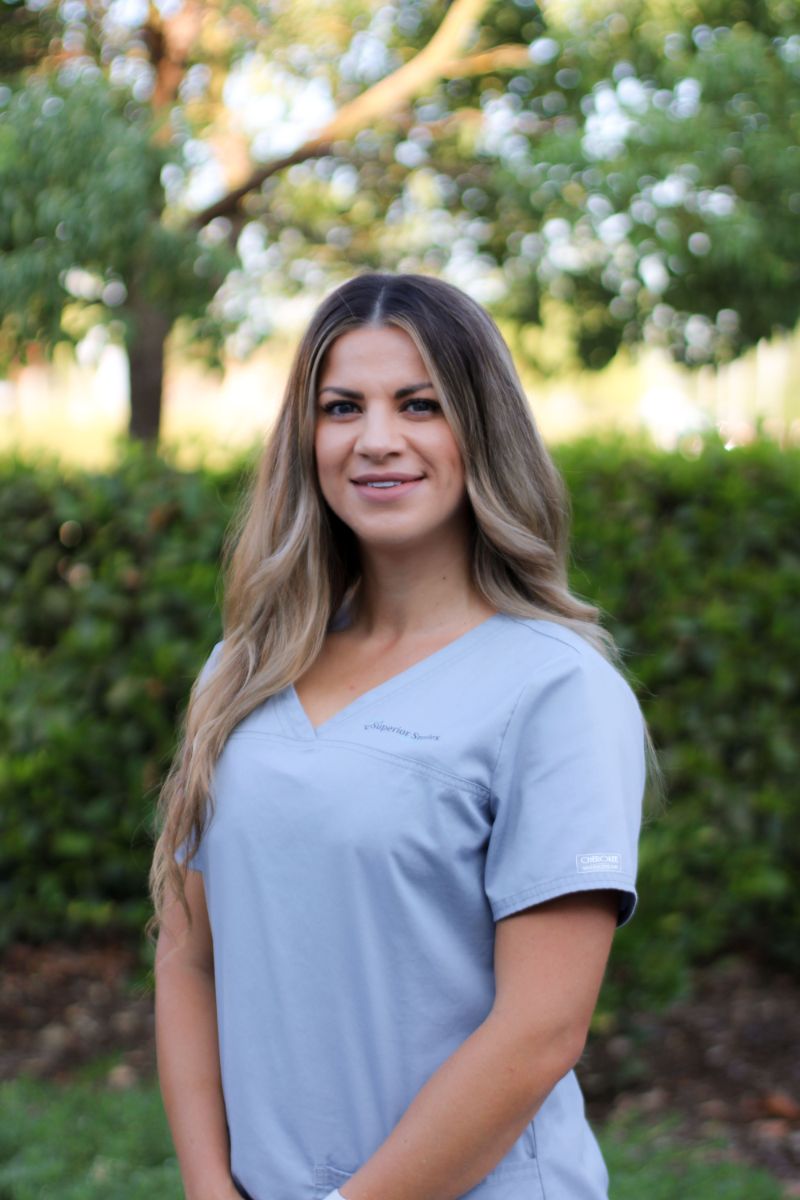 Hi, I'm Luzmarie, I am a Ventura native who now calls Bakersfield home with my fiance and fur baby, a German Shepherd named Oso. I have over 10 years of combined experience in the dental field, serving as a certified dental assistant prior to being accepted to the dental hygiene program at Taft college. I graduated in 2015 and I have been a practicing dental hygienist for the last 5 years. I have practice with a holistic dentist that has offered me different perspectives in oral hygiene. To be able to embrace the link between oral and total-body health. I believe that the mouth is the gateway to systemic health and that the two are more interconnected than previously recognized. I have truly come to enjoy the Bakersfield community all while only being a short drive away from my true home of Ventura. I value building good relationships with my patients and I look forward to serving the community that Dr.Kaur is here to serve and building many new great relationships in the community we serve. I look forward to serving you and providing the best care, I have to offer to keep the beautiful smiles of all. When I'm not treating patients, you could find me traveling or doing outdoor activities with my little family.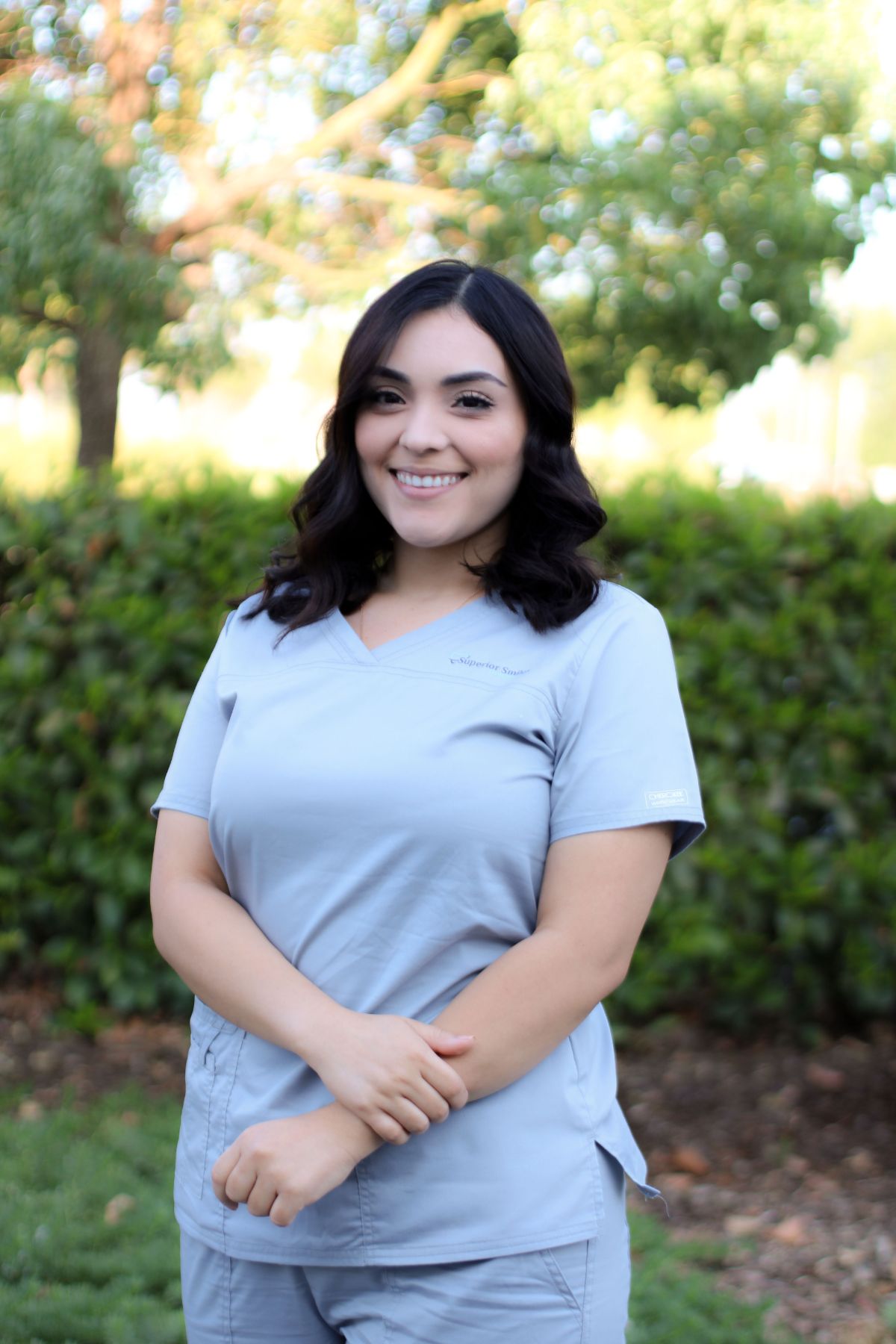 Cynthia graduated from UEI College as a Dental Assistant in 2017.  She started her career working in a pediatric office and enjoyed working with children. She's very passionate about her work and is no stranger to going above and beyond for her patients' comfort and happiness.  
Cynthia loves running, hiking, and traveling with family and friends.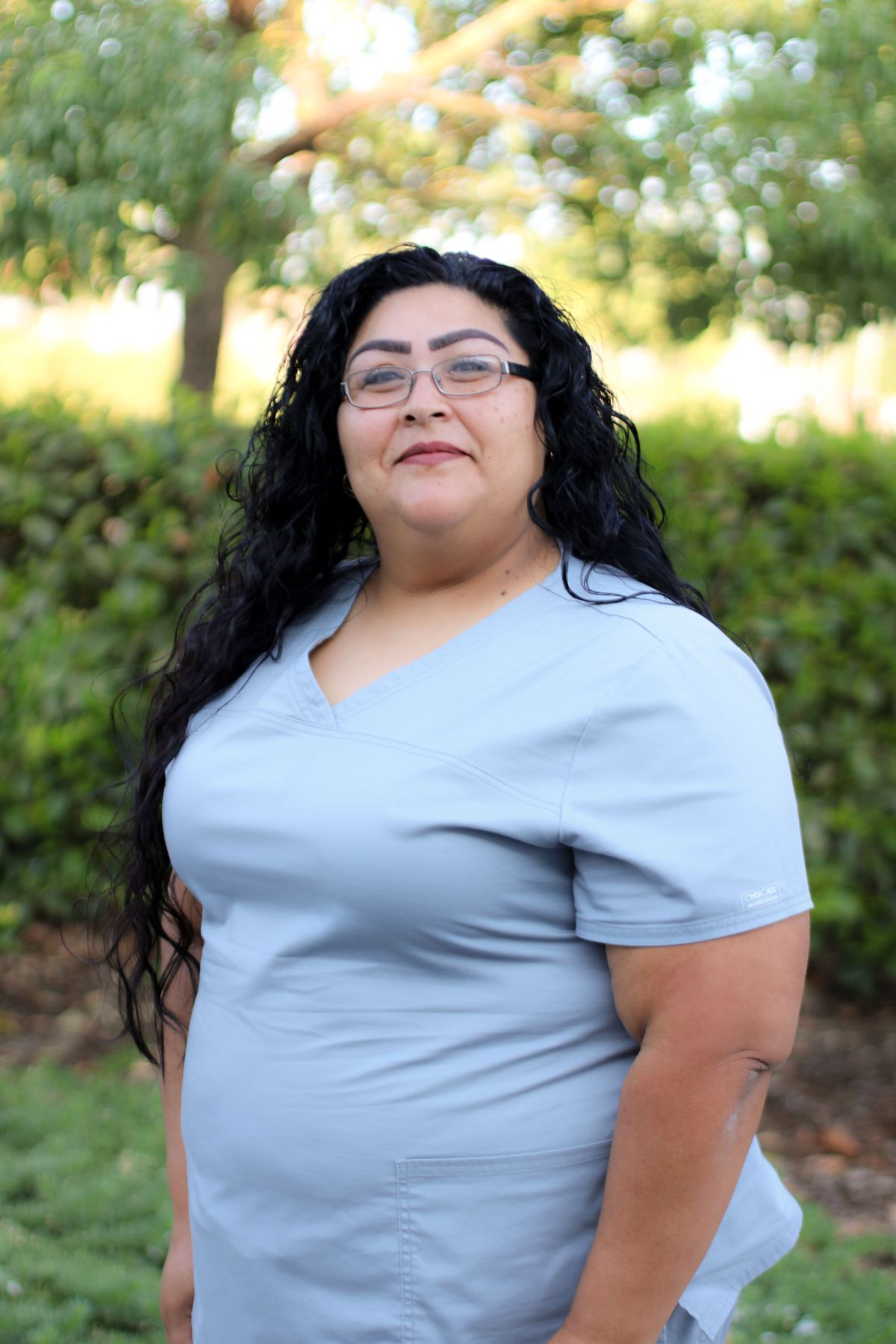 Lucy joined Superior Smiles Dentistry in 2020 as a Registered Dental Assistant and is currently working towards her RDAEFII license.  She earned her dental assistant degree from San Joaquin Valley College in 1999 and has been working in dentistry for 20 years.
She is a devoted wife and mother of two wonderful kids and two dogs.  She spends time outdoors, playing co-ed softball, travels when she can and loves spending her spare time with family and friends.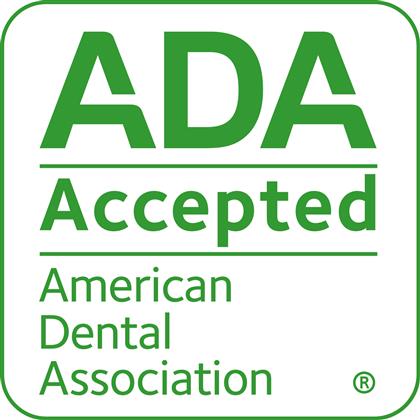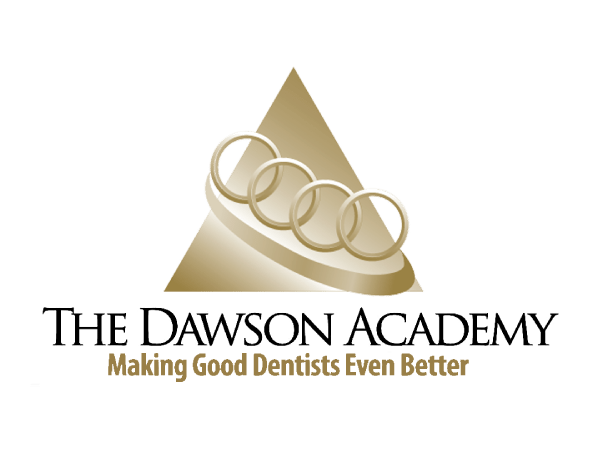 4605 Buena Vista Rd Suite 660
Bakersfield, CA 93311
Hours: Mon / Tues / Thurs 8-5pm
Wednesday 10-7pm
Friday
(661) 454-7600
info@superiorsmilesdentistry.com