How To Schedule An Appointment
You can schedule an appointment by clicking here or by calling
661-454-7600.
Directions
Our office is located across the street from St. John Lutheran church inside of the Seven Oaks Business Center on Buena Vista Rd. Major crossroads are White Ln. and Buena Vista Rd. 
Stay-Up-To-Date
Follow Us on Social Media to stay up-to-date! Get the latest updates and enter our giveaways and view offers!
What are your business hours?
Our business hours are Mon / Tues / Thurs 8-5 pm
Wednesday 9-6 pm
Friday (by appointment)
Do you accept insurance?
Yes, we accept most major insurances. 
Do you accept walk-ins?
No, all procedures or cleanings must be made ahead of time and scheduled online or by phone.
How do I prepare for my appointment?
Make sure your drink plenty of water and fast 1 hour prior to your appointment time.
How long do I have to wait to eat after a routine cleaning?
All patients must wait up to 1 hour after their cleaning to indulge in eating.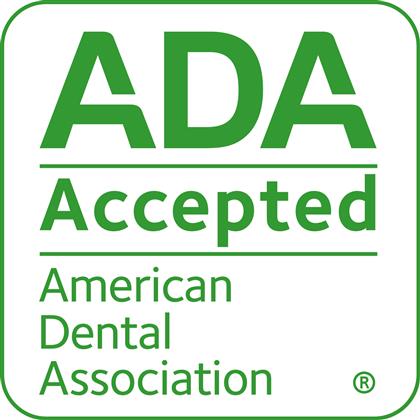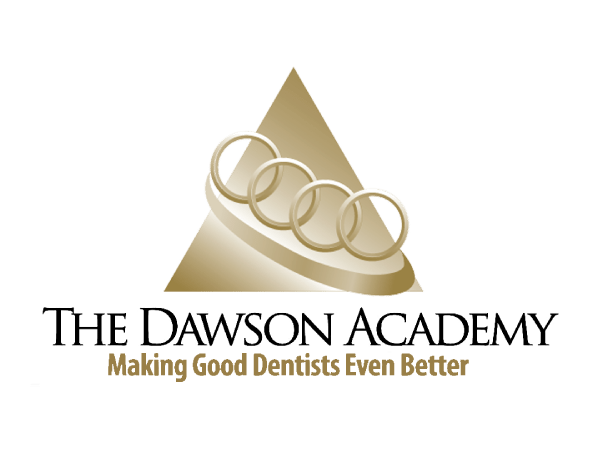 4605 Buena Vista Rd Suite 660
Bakersfield, CA 93311
Hours: Mon / Tues / Thurs 8-5pm
Wednesday 9-6pm
Friday (by appointment)