Orthodontic Dental Care
Offering Orthodontic Dental Care to adults and children.
Here's to
Straighter

Teeth!
Invisalign®
Our orthodontic dentists specialize in Invisalign for adults and teens looking to straighten their teeth outside of the traditional braces method. We handle our patients with proper care from the beginning to the end of their Invisalign process to establish long-term results. Superior Smiles can help patients correct crooked teeth or overbites with Invisalign. Superior Smiles is a certified provider of Invisalign.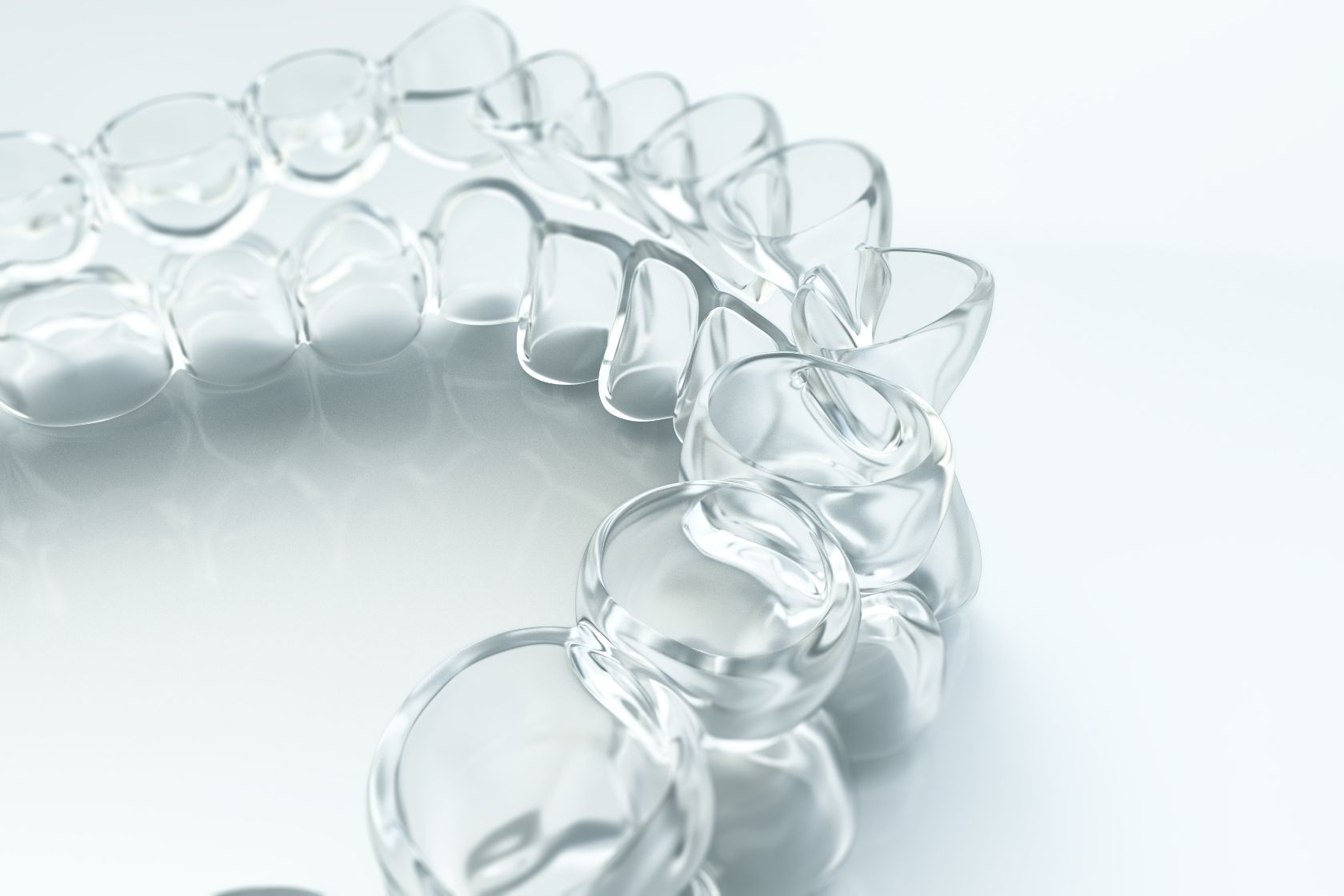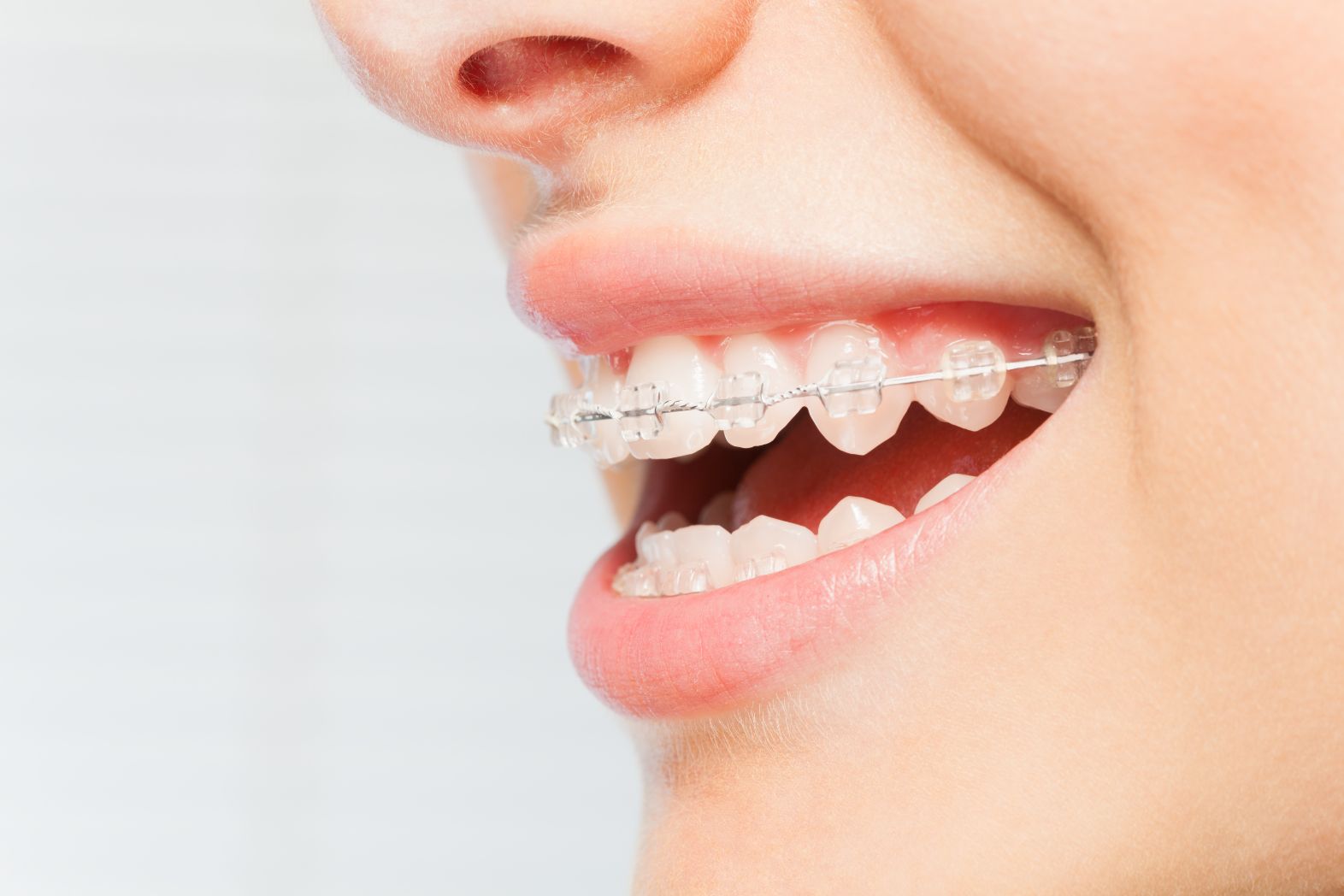 Clear Braces
Make the clear choice of the best braces with Clear Braces! These braces are a cosmetic alternative to traditional braces that are far less noticeable. These options are available for adults and teens looking to not step into Invisalign but get the appeal of not knowing braces are present. Ask our office today about this option of orthodontic care!
Frequently Asked Questions
How does Invisalign® work?
As an Invisalign® dentist, our team straightens teeth using a series of aligners. First, an impression of your teeth is taken so that a series of aligners can be created in a dental lab. The aligners themselves are made out of a thermoplastic material that is strong and, at the same time, flexible in order to be comfortable when worn for long periods of time. The material is virtually invisible.
How will Invisalign® impact my life?
Unlike wearing traditional braces, Invisalign® will not have a major impact on your quality of life. Since the aligners are clear, it will not impact your appearance. Additionally, since they only need to be worn for 22 hours a day, they will not interfere with eating. This is a huge advantage because you can eat your favorite plate of ribs, go out on a romantic date, or eat a caramel apple without worrying about something becoming stuck in your teeth or a wire being pulled out of place. This time also allows you to take the aligner out when having an important conversation or making a presentation at work. Overall, this is a convenient way to straighten your teeth and provides the maximum level of flexibility.
How do I care for my aligners?
We recommend that patients remove their aligners and rinse it with warm water on a daily basis. You may also want to brush them with a soft toothbrush.
Why Choose Invisalign Over Metal Braces?
When compared to traditional metal braces, Invisalign aligners have so many more benefits. They both straighten your teeth for you, but with Invisalign, you don't have those unsightly metal brackets and wires in your mouth, and you don't have to worry as much about what you eat. If you are considering adult braces, Invisalign may be a more appealing option.
How Often Do I Have To Wear My Aligners?
This is crucial to the effectiveness of your treatment. You must wear your aligners every day for 20 to 22 hours in order for them to work.
When you take your aligners out to eat and drink or to clean them and your teeth, make sure you put them right back in. Missing large gaps in treatment time will derail your treatment, which can be very frustrating. And typically, you will receive a new set of aligners every two weeks.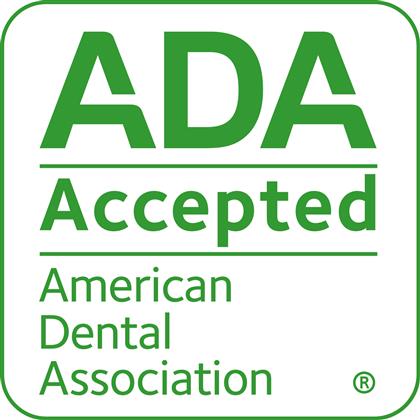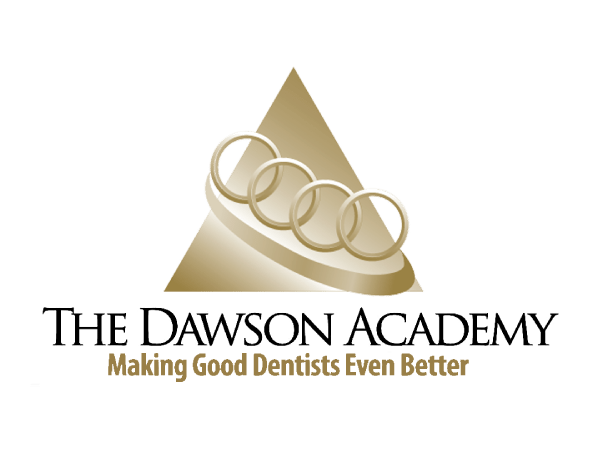 4605 Buena Vista Rd Suite 660
Bakersfield, CA 93311
Hours: Mon / Tues / Thurs 8-5pm
Wednesday 9-6pm
Friday (by appointment)