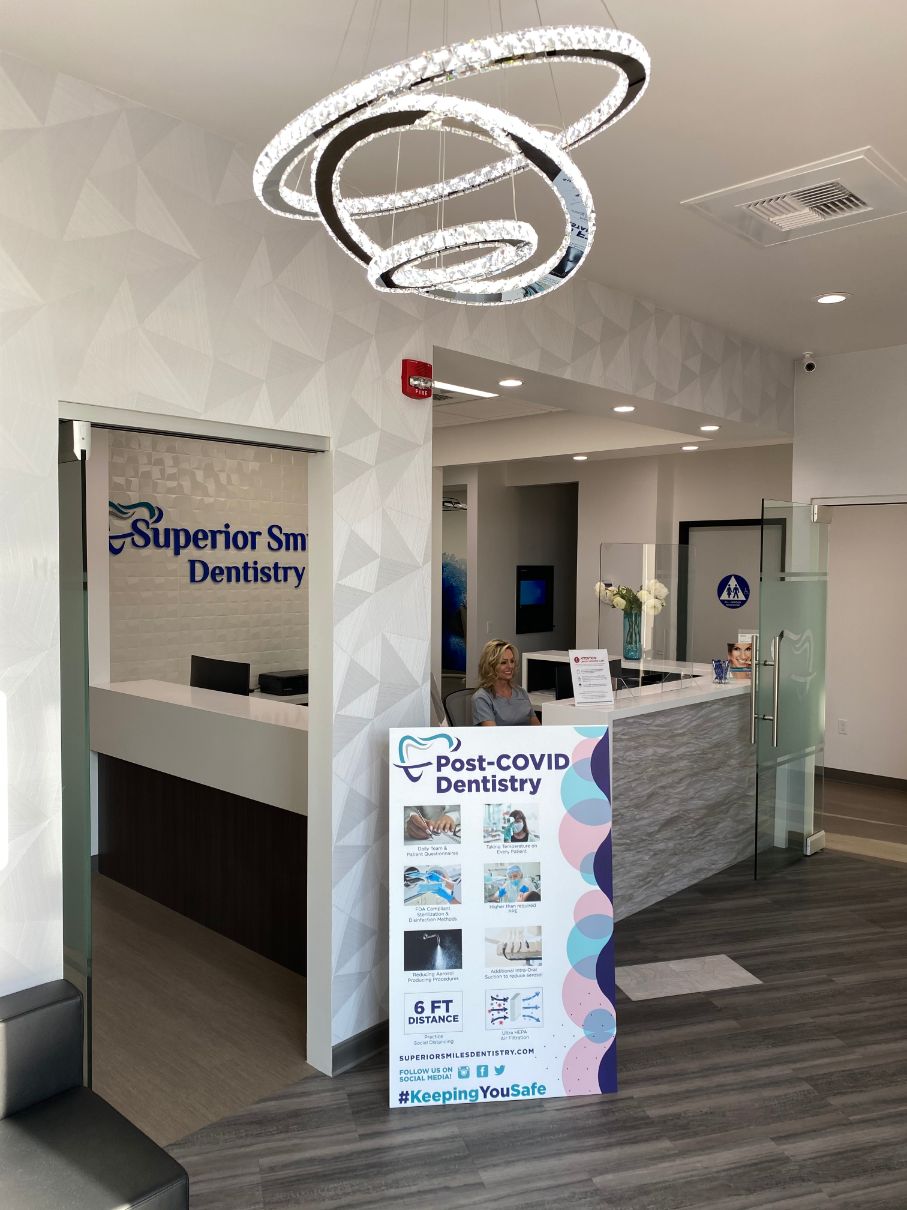 Superior Smiles Dentistry
Dr. Harsimran Kaur is rigorously trained in the concept of complete dentistry. Unlike the common misconception of filling and drilling every tooth, this concept entails a completely individualized, thorough approach to a patient's dental care, starting with early intervention and prevention.
A main facet of the Complete Dentistry holistic approach practiced by Dr. Kaur requires a complete understanding of all parts of the chewing system, including the jaw joints, facial and temporal muscles, and teeth. All features of the chewing system are analyzed by Dr. Kaur in an effort to not only treat obvious problems but also certain problems that do not show clear signs.
Not only does Dr. Kaur practice the concept of complete dentistry, but she also specializes in minimally invasive dentistry (aka microdentistry). This practice emphasizes prevention, remineralization, and minimal dentist intervention by using advanced scientific techniques. This practice allows Dr. Kaur to perform the least amount of dentistry while restoring the tooth structure or teeth back to their normal structure.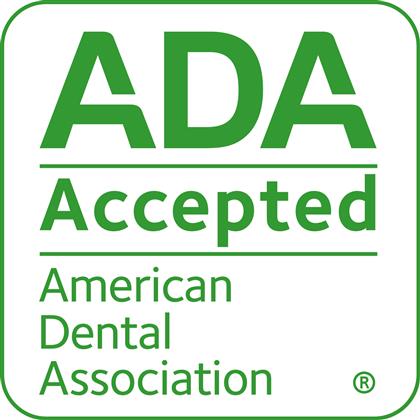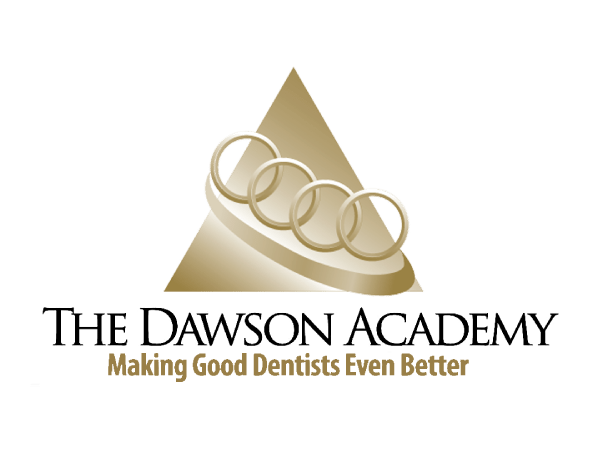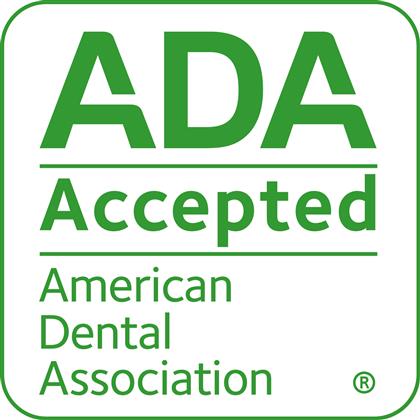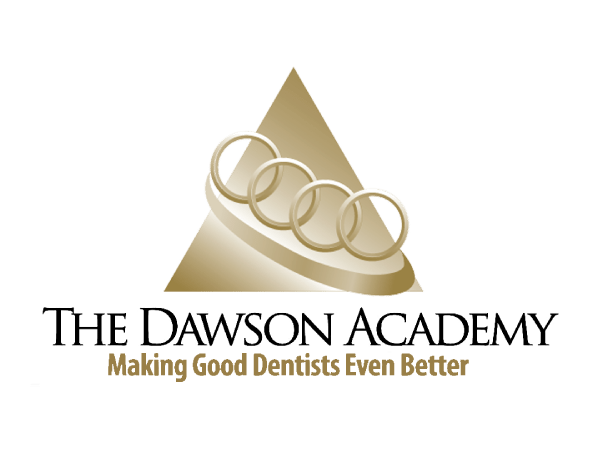 4605 Buena Vista Rd Suite 660
Bakersfield, CA 93311
Hours: Mon / Tues / Thurs 8-5pm
Wednesday 9-6pm
Friday (by appointment)